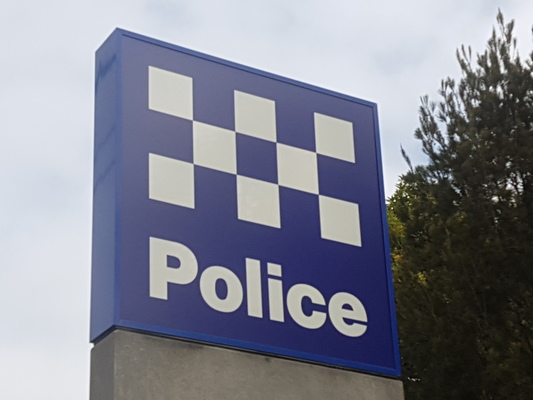 A truck driver has died following a crash on Princes Fwy at Werribee South on Monday morning.
Police and emergency services rushed to the scene following reports a semi-trailer had struck a barrier and rolled about 3.20am.
Officers on Monday morning had yet to formally identify the male driver, who died at the scene.
Investigators had yet to determine the cause of the collision on Monday morning, police said.
Police closed the Geelong-bound lanes of the freeway between Sneydes Rd and Duncans Rd.
They had yet to reopen the lanes at 9am on Monday, according to VicRoad's incident website.
Police diverted Geelong-bound traffic on a detour through Werribee, and VicRoads advised motorists to allow for extra travel time.
"The closure will be in place through this morning's peak with Victoria Police conducting an investigation of the scene," a VicRoads spokesperson said.
"This closure is under Victoria Police control. The road will re-open when investigations are complete and it's safe to do so.
"Consider other alternatives including Old Geelong Road and Heaths Road.
"All Melbourne-bound lanes remain open."
The crash brings Victoria's road toll to 233, up on 177 at the same time last year.