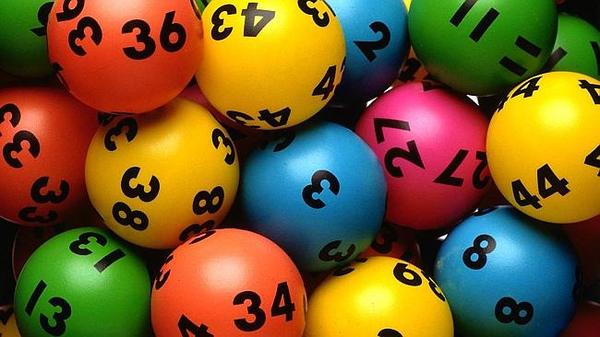 A Lorne man who won $1.67 million on Saturday checked his ticket for 24 hours to ensure the windfall was "real", he told lotto officials.
"I've only checked my entry about one million times in the last 24 hours," he laughed.
"I checked my ticket on Sunday morning and I just kept staring at the results wondering 'is this real?' and turns out it is!
"I'm so glad I get to share this prize with others as well," he said.
"I just can't believe it."
The man, who wished to remain anonymous, was one of 12 division one winning entries across Australia in TattsLotto's Saturday night draw.
The man, who purchased his entry online, and 11 other winners took home $1,666,666.67 each following the Saturday night draw.
But the man told lotto officials over the phone that little would change for him, despite the win.
When asked how he planned to enjoy his prize, the winner revealed he would relish the joy of financial freedom.
"It's come at the most terrific time for so many reasons," he said.
"My wife and I have worked really hard our whole lives and this has arrived at the perfect time.
"We want things to stay exactly as they are but we will just enjoy not having to ever worry about money and having enough to last our retirement.
"This is absolutely amazing. I am so very grateful."