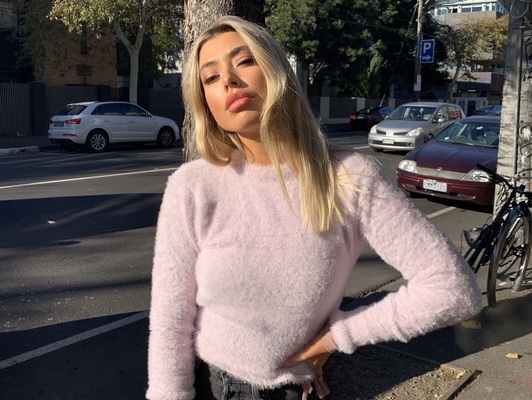 Five of the region's leading Instagram stars take centre stage in the latest edition of Geelong Coast Magazine (GC).
Cover girl Eliza Anne Boyd tells GC she started using the social media platform in 2010 and has since grown her following to more than 9000 people.
"A small fashion community was building slowly back then and I saw it as a way of posting fashion things I loved," Eliza says.
"Instagram enables me to show my passions and talents and my take on them in a visual way."
The 26-year-old said good lighting was "key" in order to snap a great Instagram photo.
"I've stepped away from using any filters and editing to keep it more real and relatable," she says.
Eliza joins locals Darren Grayson, Mia Plecic, Jason Childs and Tara Carroll in GC to discuss the secrets to insta-fame.
Full of inspiring stories and pictures of local people, places, issues and ideas, the spring edition of GC is out now at all good local newsagents.