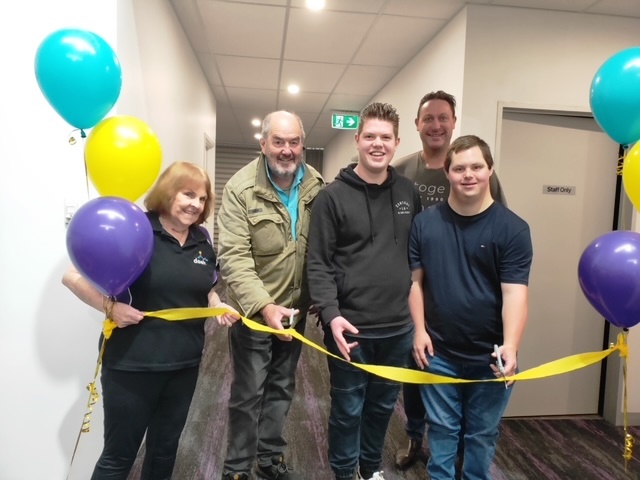 A Grovedale gym that caters for the over 50s and all abilities people has opened.
DASH – Disability, Ageing and Specialised Health – specialises in catering to gym goers who have special needs.
"One of our directors lives with Multiple Sclerosis and has complex needs herself, so knows first hand what is needed to make our health facility user friendly to people of all abilities," DASH's Tony Rankin said.
"We are able to support people of all abilities through our qualified trainers and expertise, two of our directors are in their mid 70s themselves and are well respected for their friendly and understanding knowledge and customer service they provide."
Mr Rankin said DASH is not set up like other gyms.
"Our lighting is gentle and we are mainly free of mirrors and set our equipment up so it's not facing other gym users," he said.
"Our facilities are completely flat -no stairs or elevators – and most importantly our directors come from aged, youth and disabilities qualified background so understand the complex needs associated with the members.
"We have many members in their senior years who have already started to benefit from their memberships to regain their health and stay in their own homes safely living independently and they couldn't recommend highly enough and encourage others to follow in their footsteps even if it is daunting initially, we make it fun and welcoming while accomplishing your health goals."