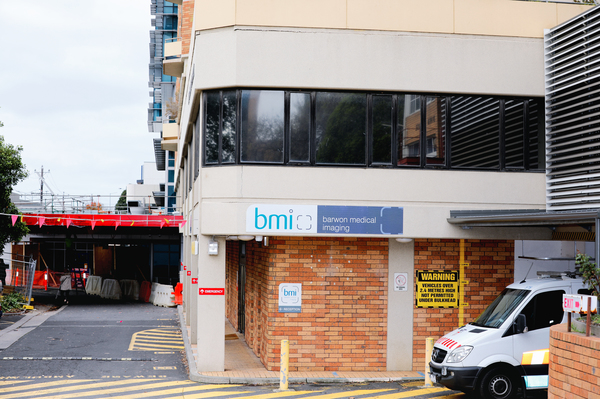 A cyber attack has hit Barwon Health, forcing Geelong medical centres to shut down IT systems and denying staff access to emails.
Geelong medical staff used paper-based systems to collect patient data and had to phone some patients to cancel their appointments following the ransomware attack on Monday afternoon.
"As a result of the incident, some clinical applications have been suspended as a precautionary action," a Barwon Health statement said on Tuesday afternoon.
"Manual systems have been put in place to ensure patient care can continue. Unfortunately some outpatient appointments and a small number of elective surgeries have been rescheduled."
"Barwon Health would like to thank the community for their patience and support at this time – we are being supported by all levels of government to resolve this incident.
"Patient care continues as usual across all sites and the University Hospital Geelong Emergency Department continues to treat patients."
In an earlier statement on Tuesday morning Barwon Health said it was investigating the root cause of the issue.
"We expect there to be some impact on patient services throughout the day," the statement read.
The Indy understands the ransomware was targeting staff payment systems, among other systems.
State Government on Tuesday morning released a statement saying the ransomware infiltration had blocked access to several systems, including financial management.
The cyber attack, uncovered on Monday afternoon, affected multiple hospitals and health services in Gippsland and south-west Victoria, according to government.
"At this time, there is no suggestion that personal patient information has been accessed," the statement read.
"The Victorian Government takes all cyber risks seriously and is working with the impacted health services, Victoria Police and the Australian Cyber Security Centre to manage the incident."
"The Victorian Cyber Incident Response Service has been deployed and worked with impacted health services overnight to respond to the attack.
"Hospitals have isolated and disconnected a number of systems such as internet to quarantine the infection.
"The priority is to fix all affected systems and prevent any further compromise.
"This isolation has led to the shutdown of some patient record, booking and management systems, which may impact on patient contact and scheduling.
"Where practical, hospitals are reverting to manual systems to maintain their services."