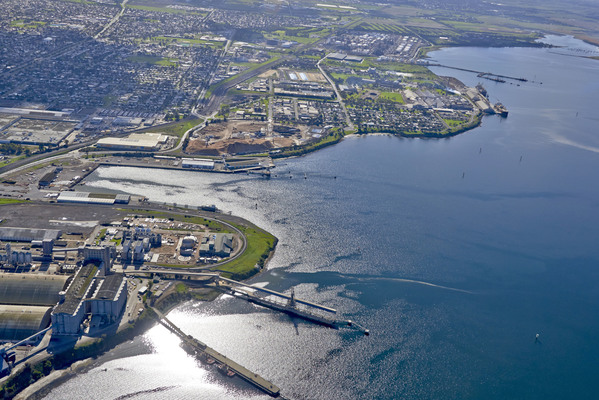 Ninety-six per cent of adults feel safe walking along in Geelong during the day, according to a council survey.
But nearly half of them would struggle to walk far, with 49 per cent of Geelong residents either "obese or pre-obese, the health survey found.
City Hall released the figures and other related statistics this week with a call for public feedback on council's draft municipal health and wellbeing plan for the next five years.
"Some of the statistics revealed in the development of this plan are very positive but others are worrying," Mayor Bruce Harwood said.
Cr Harwood, a former police detective, noted a survey finding that four per cent of residents ran out of food without money to buy more at some time in the past 12 months.
He also raised concern about a 59 per cent increase in family violence over the past five years.
"Geelong has a number of community agencies to assist those who are disadvantaged, particularly when addressing the issue of food shortages. While this is a complex problem, council is committed to helping wherever we can.
"Our obesity and family violence figures are also concerning. We have initiatives in place to tackle these issues and will continue to build on those during the life of this plan.
"On the plus side, it is great to see such a high percentage of our residents attending community events. These are a great way to build social connections, and can have a big impact on mental health and wellbeing."
Cr Harwood called on residents to encourage each other to adopt healthier lifestyles "where possible".
City Hall has posted the draft plan online for public feedback at geelongaustralia.com.au/yoursay.