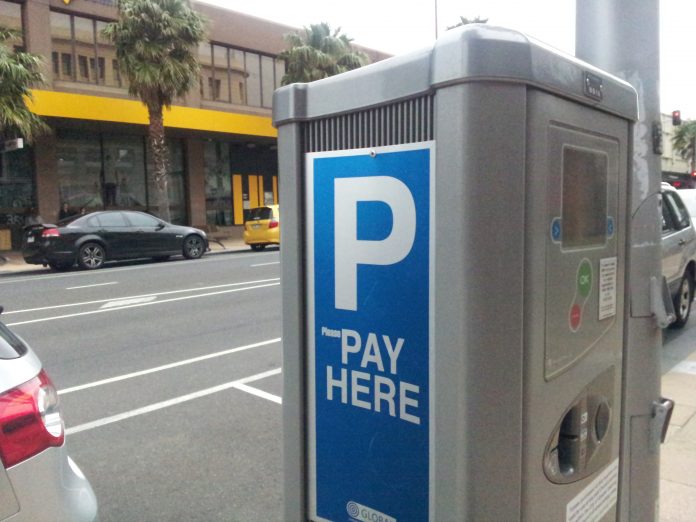 By JOHN VAN KLAVEREN
A PROPOSED time limit on Torquay beach car parks has received a mixed response from surfers, businesses and council.
The Independent revealed last week that Great Ocean Road Coast Committee (GORCC) had mooted time limits on car parks, parking attendants and a park-and-ride system as solutions to the Surf Coast's annual beach parking congestion.
The committee suggested the options in a report on coastal transport and is seeking community feedback.
Torquay Commerce and Tourism president Barrie Sutherland said parking restrictions would be an unnecessary "disaster".
"Let the market forces take care of it. It is bureaucracy gone mad," Mr Sutherland said.
"People in Torquay enjoy the benefits of visitors and I'm sure we can live with a few inconveniences."
Torquay Boardriders president Dave Mathews said the club opposed beach parking restrictions.
"I understand residents may be concerned that streets get clogged with beachgoers and you can find it frustrating to get a park sometimes.
"I can understand GORCC want to address the issues but I don't want to see any restriction on parking because it will impact our members."
Mr Mathews suggested a residential parking permit could help solve some of the issues, with beachgoers parking in nearby streets when beach-side car parks were full.
Restrictions would force club members and volunteers to leave all-day surfing events during summer so they could move their cars to avoid infringements, he said.
Surf Coast Mayor Rose Hodge welcomed the survey as the "start of a good discussion".
"It will be interesting to hear the survey result and it may guide council as well," Cr Hodge said.
"We would be interested in working with GORCC to see where people can safely park. It is worth exploring and costing.
"We all know how bad it is at times."
Cr Hodge said the shire office's staff car park could possibly accommodate a park-and-ride service.
"It would have to be a very good service, especially on such hot days as we've recently experienced."
Cr Hodge confirmed only council parking inspectors could enforce limits or restrictions on beach parking.