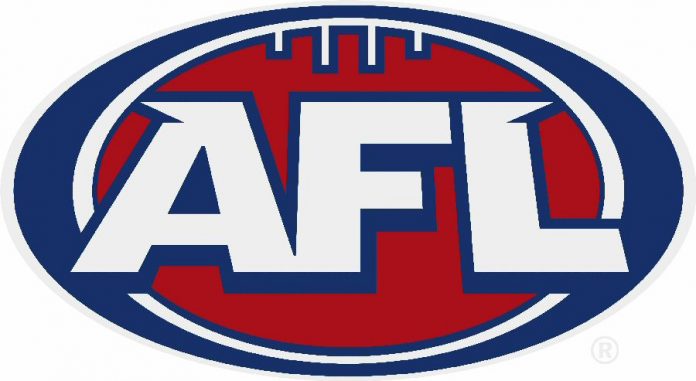 THE AFL and several AFL clubs have been warned about their failure to adequately disclose to consumers that attendance at certain high demand games can incur costs over and above their membership fees.
Corporate watchdog the Australian Competition and Consumer Commission said it was concerned the AFL and certain clubs used marketing material likely to mislead consumers about the price and benefits associated with membership.
The ACCC said that in its view, the material was likely to create the impression the membership fee entitled a member to attend a specified number of games for no additional cost. 
"In fact, AFL members and general admission AFL club members were required to pay additional costs in order to attend 'reserve' classified games that had originally been promoted as part of their membership entitlements," the ACCC said.
"The additional costs were between $8.50 and $39 for general admission AFL club members and $7.50 for AFL members."
The ACCC warning followed complaints relating to the introduction of the AFL's variable pricing policy earlier this year.
It did not specify which clubs it deemed to be misleading its members.
"Following public reports and the ACCC's intervention, the AFL removed all reserve classified games from round 15 onwards, so that these additional costs were no longer charged," the ACCC said.
"A number of AFL clubs also made changes to their websites in response to the ACCC's concerns."
The ACCC's key issue of concern was the lack of disclosure to consumers about extra costs to attend some games before they bought their AFL or club memberships.
"The AFL and clubs are now on notice that the Australian Consumer Law applies to them, and that the ACCC expects disclosure of these types of additional costs to be made in a way which is clear, prominent and immediately proximate to any representations regarding the price and benefits of membership,"  ACCC chairman Rod Sims said.
"It is important that consumers considering whether to purchase an AFL or club membership are making this decision on the basis of complete information about the cost and benefits of membership."
The ACCC said it would closely monitor the issue in future and consider whether enforcement action was appropriate if there were further complaints that the AFL or AFL clubs had not fully disclosed conditions or restrictions or additional costs of membership.
Misleading or deceptive conduct and making false or misleading representations about the price or benefits of a product are prohibited by the Australian Consumer Law.
False or misleading representations which contravene the Australian Consumer Law can attract a maximum penalty of up to $1.1 million per contravention.