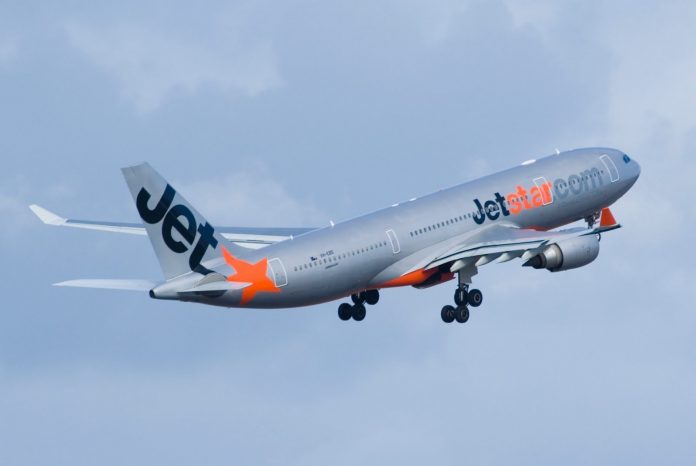 OPINION:
THE latest pitch to keep Jetstar flying out of Avalon has left punters bemused. Could it possibly do anything else?
Jetstar has been staying on at Avalon – courtesy millions of taxpayer dollars – when it clearly wants to get out. Unless, presumably, someone wants to pay it to stay, again.
What it doesn't want to do, as it has made abundantly clear, is provide decent services into or out of Avalon.
The tiresome 'Use it or lose it' plea by authorities, by local businesses, lobbyists and politicians to help save Jetstar from itself has been wrongly targeted at the public.
The problems with Jetstar's Avalon operations are not the fault of the public. They're the fault of Jetstar.
It's treated its passengers badly. It's cancelled flights, rearranged flights – chronically — cut routes. It's left passengers stranded, refusing to help them.
Geelong people aren't opting to drive all the way to Melbourne to fly because they like it.
They're not paying the extra petrol costs, the extra parking costs, or spending the extra time waiting in line and tangling with Western Ring Road gridlock — and the uncertainty that presents about arriving in time for a flight out of Melbourne — while  Avalon is a viable alternative.
Avalon's not an alternative. But it could be. It needs to be.
And people would pay more than just discount prices to use Avalon, contrary to what Jetstar seems to think.
– NOEL MURPHY