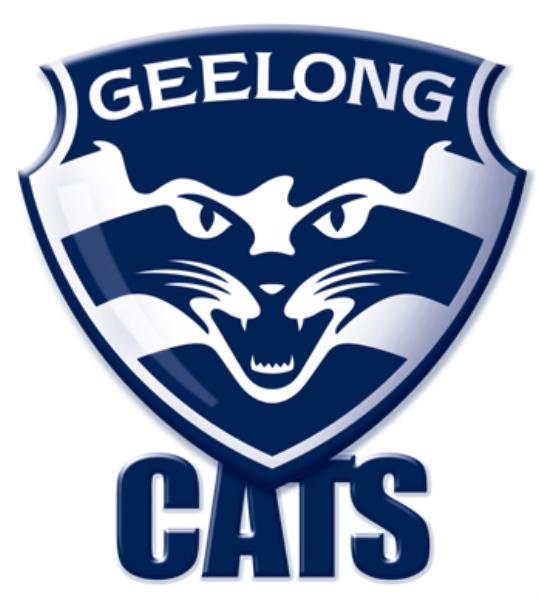 The homebody Cats just don't like visiting other teams.
Another interstate trip equalled another loss for Geelong, adding to empty returns from Port Adelaide, Fremantle and Sydney.
Geelong has only one more interstate game left, against the babies of the competition in the Giants. Losing that one would really put a crimp in any finals hopes.
Not that Geelong is in any danger if missing the finals. With the number of home games it has, the eight is a lock.
But finals are another level, and while Geelong is well capable of stepping up, the likelihood is that at least one and probably more finals will be interstate.
Given the magnitude of the losses, expecting a major turnaround from Geelong against those well-placed interstate sides would take a coaching master stroke from Chris Scott.
Injuries are not helping. The key midfielder underlined his importance with Geelong failing to find drive after he left with an ankle injury.
Scott is marking time until he gets his best side on the park, with Josh Caddy and Allen Christensen still finding touch after lengthy outages.
But if injuries to key players keep happening, it will be an unsettled Geelong that approaches the business end of the year.