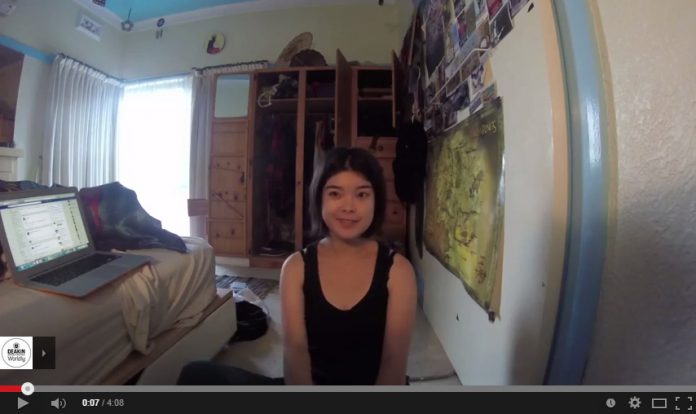 A DEAKIN University video capturing the moment 30 school students discover their Australian Tertiary Admission Rank (ATAR) has gone viral with more than 189,000 views in one day.
The video, which can be viewed at www.youtube.com/watch?v=9d37qLKhZNw, has averaged more than 11,000 views every hour across YouTube and Facebook, including 13,000 views from the parents of graduating students.
To create the video, Deakin asked 30 school students to use handheld GoPro cameras to film themselves as they logged on to received their ATAR on Monday.
The video helps turn feelings of stress and isolation, often associated with receiving an ATAR, into a celebration of finishing high school.
The release of this year's ATAR marks the end of 13 years of school and was a day of mixed emotion for students across the country.
Capturing elation for some and anxiety for others, the 'You made it' video is a front-row seat as students close one life chapter and begin another.