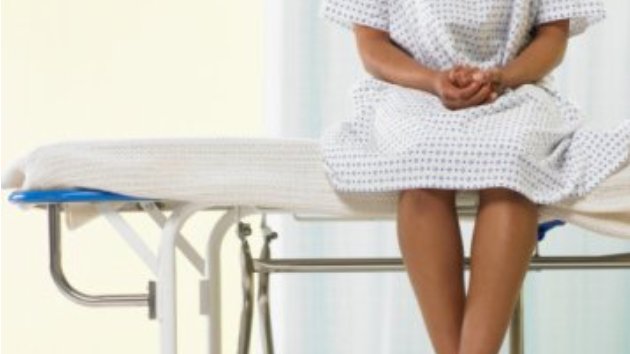 By PAUL MILLAR
THE HEAD of one of Geelong's major medical centres believes an embarrassing bulk-bill back-flip by the Federal Government on Medicare reforms was a win for common sense.
Mark Kennedy, the medical director of Northern Bay Health, said practices would have struggled to continue to bulk-bill under the "disappointing" measures initially touted by the Federal Government.
From Monday, the rebate for appointments lasting under 10 minutes was to be cut by around $20, from $37.05 to $16.95.
However, following fierce opposition, Health Minister Sussan Ley said yesterday that "consultation items will be taken off the table and will not commence on Monday, January 19".
"It is a victory for common sense and an appropriate change of heart," Dr Kennedy told the Independent.
He also applauded the under-siege new health minister for confirming that she would now be involved in wide ranging consultation "on the ground with doctors and the community across the country in order to come up with clear options to deliver appropriate Medicare reforms".
"It's good that she is now going back and speaking to the appropriate stakeholders," Dr Kennedy said.
Prior to the capitulation the doctor expressed his concern that patients who needed continued treatment for ailments like leg ulcers were likely to be hardest hit by the controversial Medicare cuts.
Dr Kennedy said that it would definitely have made a difference and would have had an immediate impact if it had gone ahead.
"The impact on some patients would have been substantial," he said.
Patients who needed frequent wound management or wound dressing or quick blood tests would have been hit hard.
Under the proposed changes doctors would receive $20.10 less for consultations lasting between six and 10 minutes, a cost the Australian Medical Association said would have caused many doctors to pass it on to patients.
Dr Kennedy said he always felt that the proposed changes would have been overturned by the Senate when parliament resumes next month.