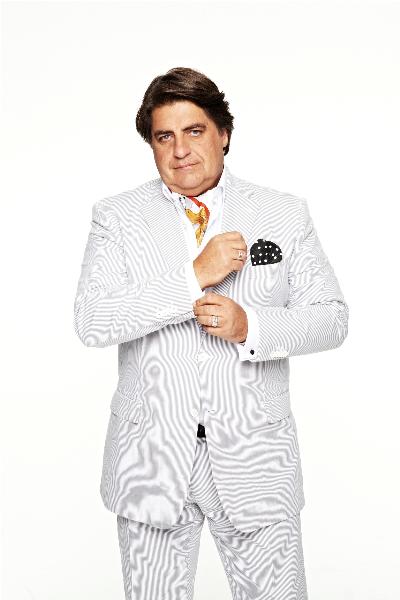 A STAR-STUDDED cast will entertain patrons of next week's Lara Food & Wine Festival.
Organisers said Masterchef's Matt Preston, television presenter Catriona Rowntree and The Voice contestant Imogen Brough would feature on stage.
This year's event would also include an inaugural Artisan Smallgoods Award in memory of renowned smallgoods maker Angel Cardoso.
The organisers said the award would be "affectionately known" as the The Hamster of Lara, in a play on Mr Cardoso's skills in ham production.
Mr Preston, George Biron, formerly of SunnyBrae restaurant, and MoVida chef Frank Camorra would judge the Hamster award, the organisers said.
"Our region's best chefs will also star at this year's festival as they compete in The Ultimate Chef Challenge. The challenge sees chefs from leading local restaurants put together a winning dish in just 15 frantic minutes."
Other features will include cooking demonstrations and more than 80 exhibitors serving up everything from artisan breads and cheese to wine and boutique beer.
Family entertainment and activities will be available, while door prizes include a six-night gourmet getaway to Adelaide and Kangaroo Island.
Entry costs $5 entry for adults and parking is free.
Lara Food & Wine Festival runs from 10am to 4pm on 23 March at Pirra Homestead, 108 Windemere Rd, Lara.
More information is available at larafoodandwinefestival.com.au, the festival's Facebook page or by phoning 5282 2725.
The Independent is a sponsor of Lara Food & Wine Festival.