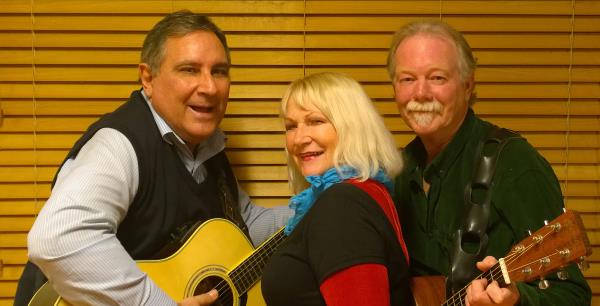 A TRIO of local performers is harmonising its way around the Bellarine Peninsula with the songs of a famous folk group from the 1960s.
Marion Rose, Stewart Firth and Jon Mamonski say family and friends encouraged them to go public after noting how close they sounded to the original Peter, Paul and Mary.
The three describe themselves as huge fans of the American group, which had a series of hits with songs like The Times They are a Changing, Blowing in the Wind, If I Had a Hammer and Puff the Magic Dragon.
Mamonski said the group's 1964 concert album, which sold seven million copies worldwide, inspired local performances of Peter, Paul and Marion.
The trio had mimicked the harmonies of its '60s namesake at events on the peninsula including Ocean Grove's Carols at the Park, the annual lighting of Point Lonsdale's Christmas Tree and Queenscliff Lighthouse Theatre shows, he said.
Peter, Paul and Marion's next show would relive their heroes' "glory days" in a two-hour concert at Queenscliff Uniting Church.
Tickets for the show, beginning 7.30pm on 19 September, were available at the door or from Queenscliff Information Centre, Mamonski said.