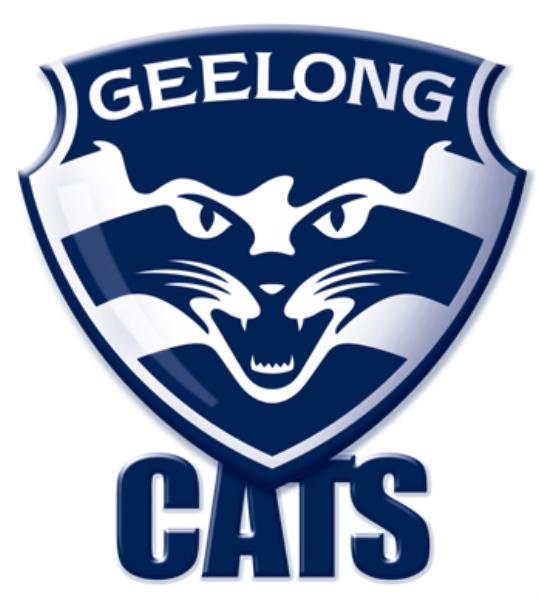 For Geelong it was just what the doctor – or coach in this instance – ordered, but for Essendon it was a disaster.
With its fragile confidence shattered by consecutive misses that could have seen it take a decisive position in the first quarter, the Bombers never recovered.
Not only did the string of behinds sap the forwards, it broke open the midfield as well, with Essendon's backline under indefensible pressure.
The Cats took full advantage, putting the game away by halftime. There would be no heroic comeback in this game.
Geelong got a percentage boost, a bugbear of the last few seasons. It also got an even team performance with young and old contributing.
And it even had the luxury of blooding basketball prodigy Michael Luxford, who discovered the gulf between VFL and AFL.
Hulking forward Tom Hawkins got into the game after halftime, perhaps after a coach got into his ear and told him to attack the ball instead of trying to wrestle with his opponent.
It paid dividends with four second half goals.
It was an important win because Geelong is on the road two out of three weeks with successive trips to Adelaide broken by a bye.
The Cats have not travelled well in the last couple of seasons, a hallmark of a young-ish side discovering the extra pitfalls of being away from home.
If Geelong can break even on its Adelaide Oval sojourns it will still retain finals touch.