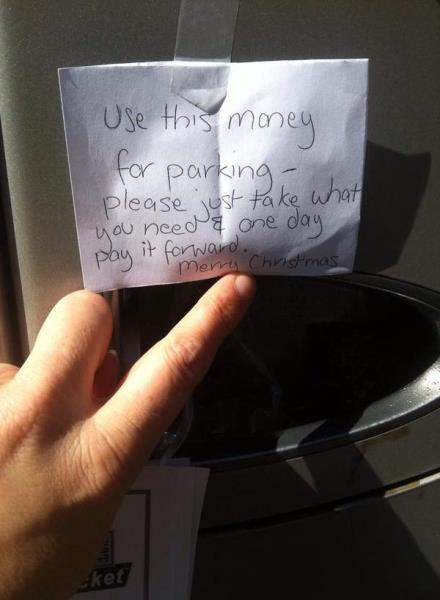 THE Cats appear to have borrowed a play from the black art of politics to announce their $250,000-plus loss.
They revealed the figure by emailed media statement at 6.15pm Saturday – smack bang in the middle of the nightly TV news on election night.
Breaking bad news when the punters are distracted is standard practice at all levels of government.
Must have been bad news for the club's communications manager as well, since it made him work on a Saturday night in the off-season.
TALK about sticking your head out at the wrong time.
The recent unveiling of Edward VII's statue at the corner of Brougham and Moorabool Sts, replacing the previous model which lost its head after a car careered into it a decade ago, was the very definition of headstrong.
As dignitaries rallied around the statue prior to its unveiling, the tarpaulin over the new head slipped off.
The minders responsible, unable to get the tarp back into place for an official unveiling, sat grim-faced through speeches even if onlookers saw the humorous side of Ed's forthright re-entrance to his rightful pedestal.
THERE'S something you don't see every day – free parking. Well, not weekdays in Geelong at any rate.
The Yuletide spirit must have warmed someone's kind heart to post a note on a CBD meter, saying: "Use this money for parking – please just take what you need & one day pay it forward. Merry Christmas".
And merry Christmas to you, too.
THE swapping around of AFL players is not restricted to just club hopping, it seems.
On the back of Geelong this week snaring delisted Kangaroos player Cameron Delaney, it now transpires that Cat Josh Caddy has bought the $1 million-plus property of North Melbourne's Daniel Wells.
The circa-1880s Port Melbourne investment property was listed as renting for $700 a week.
Cats skipper Joel Selwood also auctioned his Geelong West property recently.
Here's hoping the real estate deals don't foreshadow any further player movement.