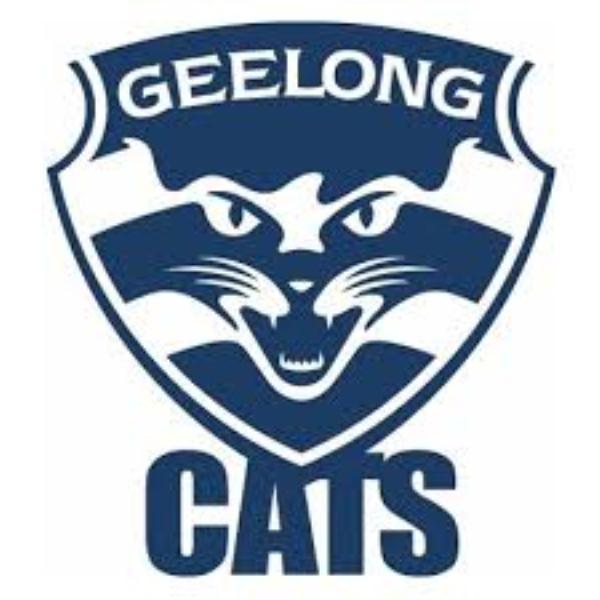 By JOHN VAN KLAVEREN
IT'S A quirk of human nature that equally affects sports teams: the desire for redemption, revenge or simply restoring dented pride.
It's a quirk that works in Geelong's favour this week after its loss to Hawthorn just two weeks ago.
But the stakes – a Friday night qualifying final in the fiercest modern rivalry in the league – are much higher and coach Chris Scott recognises that.
In fact, he's counting on it.
Media and fans alike appeared a little nonplussed when Scott declared "mission accomplished" after the recent 23-point loss to the Hawks in a game of two halves.
But Scott, while not completely eschewing the traditional one-week-at-a-time view, is making decisions with the bigger picture in mind, which was always winning a qualifying final to sail into a preliminary and winning a week off.
He took some time to explain his thinking a little more as the media attention on the blockbuster finals opener ramped up this week.
"You'd have to have your head completely in the sand to think that game (round 22) was the most important game of the season.
"I'm not saying it was match practice but I'm saying it had no resemblance to the game we'll play on Friday night. I'm talking merely about the stakes.
"I'd like to think we'll play better and both teams will make some slight adjustments, so there'll be some nuance there.
"But I think the bigger issue, especially when you're talking about seasoned players who've played on the big stage before, you have to do a very good job of convincing them that the game was as important as the one we're going to play on Friday night."
Scott's bottom line: "Our good footy works against them".
Skipper Joel Selwood hinted at similar thinking among the players.
"There's a great feeling within the playing group, we've worked hard all year to get into the position we have," he said.
"We've given ourselves a double chance but hopefully we don't have to use that.
"It's a young group that went through the finals series last year, which was great experience for them.
"But we also had the heartbreak of the prelim final and lessons learned."
Those lessons are being put into practice now even though they don't necessarily fit the accepted approaches to finals.
Taking the finals road less travelled has paid off for the Cats before.