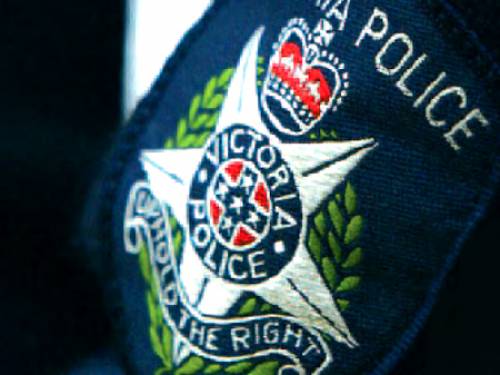 By PAUL MILLAR
GEELONG should be included in police remembrance day celebrations held across the state, according to Police Association boss Ron Iddles.
Mr Iddles said he was surprised Geelong was not included in the ceremonies held for officers killed on duty.
Since 1853, 157 Victoria Police officers have been killed on duty, several from the Geelong region.
The Remembrance Day went unrecognised in Geelong with members having to travel to Ballarat, Bendigo or Melbourne to pay their respects.
The union chief, one of the most successful homicide detectives in Australia, supported a service in Geelong.
"I think they should have one," Mr Iddles said.
Former Geelong mayor Bruce Harwood, who was on duty at Russell Street when the police headquarters was bombed in 1986, killing Constable Angela Taylor, said for some police it was a time for private reflection.
"I know a number of Geelong police make the trip to Melbourne," he said.
While he believed it was a day where people should stop and reflect, he said it was always a hard day for him.
He was a good friend of Gary Silk, who was gunned down, execution-style, with his partner Rodney Miller in Moorabbin in August 1998.
Geelong police are listed on the honour roll.
More than 130 years have passed since a local constable David Digby drowned while on duty on a ship stranded on the rocks at Point Addis.
Other deaths on duty in the region include Constable John Glen, riding a police motorcycle involved in a fatal collision on Melbourne Road in August, 1956.
Three years later, Horace Carey died when his motorbike collided with a taxi in Mercer Street.
Another motorcycle crash claimed the life of Senior Constable Peter Smith while he was undergoing riding instruction on May 14, 1987.
In September of the same year Sergeant Russell Thompson was conducting a routine patrol check on the Midland Highway when he was struck and killed by a passing car, which failed to stop.
The Victoria Police Blue Ribbon Foundation donated $300,000 to help fit out two resuscitation units at the Geelong Hospital, dedicated to Sgt Thompson.