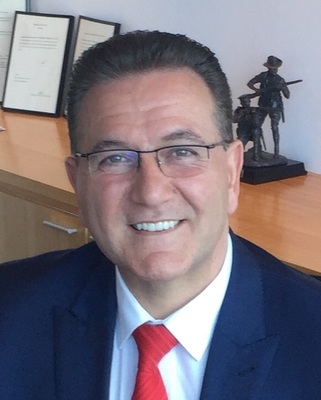 By Luke Voogt
Geelong MPs Lisa Neville, John Eren and Gayle Tierney have gone to ground following arrests on Thursday morning over Labor's 'red shirt' rort.
Senior State Government ministers cancelled scheduled in wake of police arresting 17 people in relation Labor's misuse of $388,000 in parliamentary funds.
Among those arrested was self-described whistle blower and former electorate officer Jake Finnigan, who worked in offices of Ms Neville and Mr Eren.
Mr Finnigan told Melbourne media yesterday police arrested him at his home at 6am and took him to their West Melbourne headquarters.
In March, Victorian Ombudsman Deborah Glass found 21 MPs, 11 still serving, paid $338,000 to electorate officers to campaign for Labor in the 2014 state election.
Ms Glass found the MPs involved in the scheme had not deliberately broken parliamentary rules and Labor repaid the funds.
Ms Neville, Mr Eren and Ms Tierney were among the MPs Ms Glass' named in her report who either benefitted from the scheme or gave up an electorate officer.
An initial police inquiry found the rorting did not meet the threshold for a criminal investigation.
But a second police assessment, following a request from the opposition, found grounds for police to investigate.
Opposition leader Mr Guy demanded Premiere Daniel Andrews sack six ministers including Mr Eren and Ms Tierney over the scandal.
"This is a crooked, grubby, rorting government, rotting from the head down," he said on Thursday.
The Indy was unable to reach Ms Neville or Mr Eren prior to deadline yesterday.
A spokesperson for Lisa Neville said yesterday afternoon that police had not interviewed any MPs.