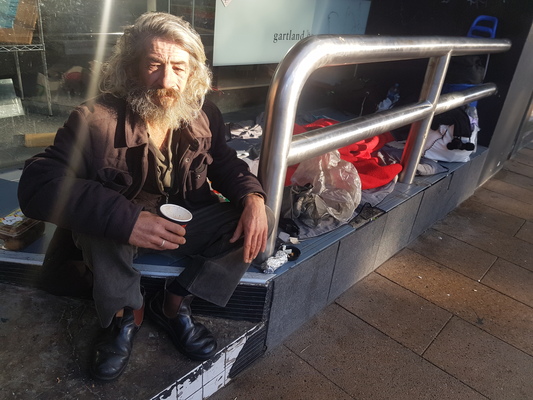 By Luke Voogt
Geelong's council will build much-needed public housing for the homeless following a recent $2.5 million grant from State Government.
Geelong MP Christine Couzens on Tuesday announced the grant for council to plan new homes for those in need.
"We need to grow social housing in Geelong and I'm delighted the Victorian Government has awarded this grant to assist council to plan for future growth," she said.
City of Greater Geelong was one of more than 20 councils state-wide to receive a $2.5 million grant from the Social Housing Investment Planning fund.
The application for the grant required councils to outline their municipal housing plans and identify land suitable for future social housing projects.
Geelong council's successful application took into account the unique challenges and opportunities present in the region, Ms Couzens said.
The grants would support more modern, accessible homes for Victorians requiring housing, according to Housing Minister Martin Foley.
"We are giving local governments the help they need to build more modern social housing in their council areas," he said.
"The quality of the applications we received was very high and I look forward to seeing the impact these projects will have in housing Victorians in their respective communities."
The funding comes after Corangamite MP Sarah Henderson in March announced a $1 million Federal Government grant to support young people at risk of homelessness.
MacKillop Family Services and Barwon, Child, Youth and Family will receive the funding over five years for their joint Geelong Reconnect project.
The project supports people aged 12 to 18, or up to 21 if from a refugee background, who are thinking of leaving or have left home.