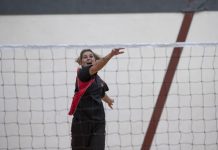 Your child will achieve the most out of their learning in the safe and supportive environment at North Geelong Secondary College. The...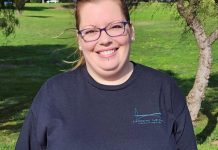 Staff are the backbone of any business, but when it comes to disability support services the quality and care of staff is critical. That is...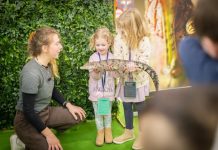 Come and embark on a wild journey at Waurn Ponds Shopping Centre these school holidays. We're bringing you jaws, claws, scales and tails -...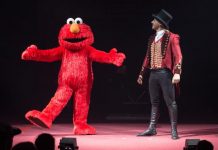 Elmo and all your Sesame Street favourites are on their way to Geelong with Elmo's Circus Dream. It all begins with Elmo's enchanting bedtime story...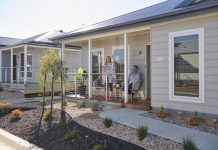 In the quiet whispers of time passing, there lies a profound truth that we often overlook - the ephemeral nature of moments, like fleeting...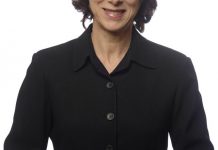 Hearing Professionals Geelong is proudly independent and is your go to place for audiology and hearing aid services. Operating from its new location at Latrobe...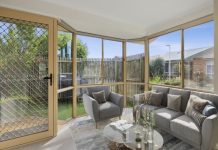 With intense activity bringing more of its units up to 2023 standards, the Lions Village Torquay is excited to offer those units for occupancy. According...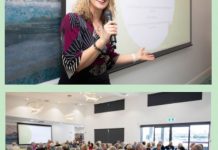 Every month, RCA's newest retirement community offers a complimentary two-course lunch with live entertainment and guest speakers in the spacious new clubhouse. Last month,...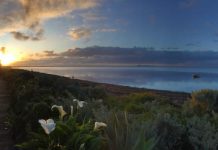 As the gateway to the Bellarine Peninsula, Leopold offers the best of both city and country lifestyles, and Pelican Shores Estate's idyllic location on...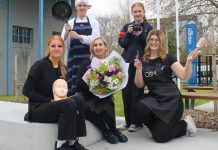 The Gordon is set to welcome hundreds of school leavers and career changers to its annual Open Day event on Sunday August 6. Hosted at...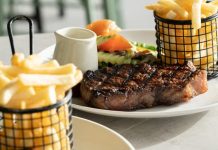 In what comes as welcome news for Clifton Springs and Greater Geelong residents, a brand new deck at Clifton Springs Golf Club, named Deck...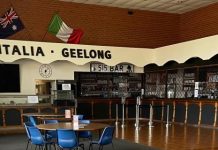 Club Italia Geelong caters to the wide community of Geelong where everyone is welcome. Club Italia has a large venue which can cater to...