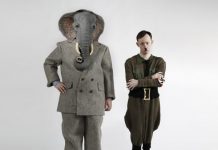 INTERNATIONALLY acclaimed stage-show Ganesh versus the Third Reich is coming home to Geelong after a string of successful shows across three continents. Local company Back...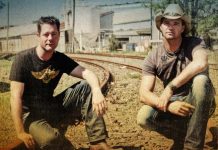 AS TROY Kemp grew older he switched to singing with an acoustic guitar after years of playing head-banging music on an electric instrument. Before long,...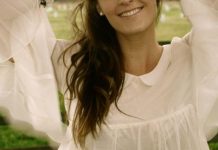 Geelong singer-songwriter Imogen Brough thinks she has Enya's ethereal music "built in" because her parents played it so much when she was young. It's...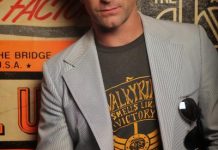 "Cool, warm and surfie" is how Australian acoustic rocker Peter Murray describes his re-recorded Blue Sky Blue album, The Byron Sessions. "By surfie, I...