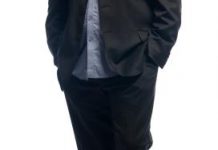 By JOHN VAN KLAVEREN STAND-UP veteran Matt Elsbury brings his pointed brand of observational comedy to Geelong next week. Elsbury has made Geelong laugh a few...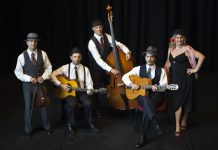 By NOEL MURPHY HE WORE red socks with his tuxedo, ate hedgehogs and was a villain for missing gigs, usually AWOL gambling and sending his...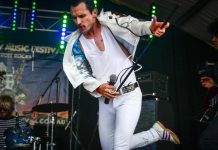 By NOEL MURPHY VAUDEVILLIAN blues act Pugsley Buzzard along with recycled Credence, INXS and Springsteen are just some of the vintage music acts who will...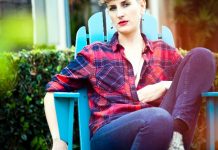 GUITARIST-singer Mia Dyson is powering from strength to strength with her album Idyllwild scoring Double J's feature album, a premiere on US industry bible...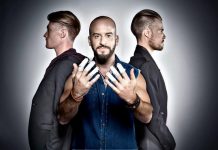 by Noel Murphy CHECK this for a list of musical character references to propel a band on its journey. It's, well ... . it's kind...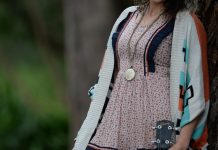 By NOEL MURPHY QUEENSCLIFF Music Festival will feature a string of top Geelong region performers when it fires up late in November. Acts joining the QMF's...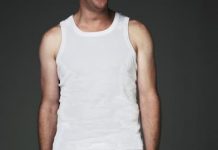 By NOEL MURPHY IT'S AN old rule when going out to watch a comedian perform on stage: don't park too close to the stage. It's best...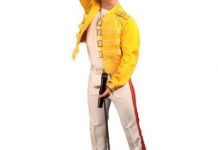 By Emily Iannello BEELZEBUB, Galileo, Scaramouche, fandangos - Queen fans can get out their best harmonies and air guitars for a top-line tribute band headed...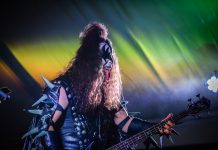 By NOEL MURPHY ROCK fans rejoice, Motor City Music Festival will return to Geelong Showgrounds next Labor Day weekend with 40 thumping, grooving, roaring acts. Director...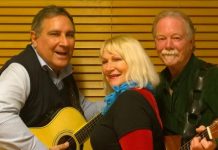 A TRIO of local performers is harmonising its way around the Bellarine Peninsula with the songs of a famous folk group from the 1960s. Marion...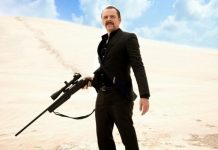 A TRAVELLING leg of Victoria's premier film festival will return to Geelong next week after a six-year break. Organisers said new State Government funding had...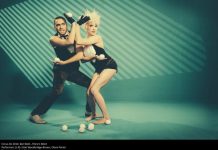 By Paul Millar THE CIRCUS is coming to town but not as it's traditionally known. Circus Oz, an alternative to big-top shows with caged animals as...