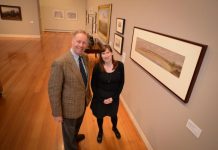 By NOEL MURPHY YOUTHS lounging at Eastern Beach, Buckley as interpreter in Batman's talks with the Wathaurong, a brooding Corio Bay, the You Yangs by...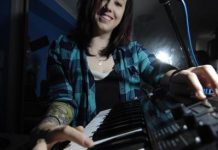 By MICHELLE HERBISON SARAH Armstrong's computer crashed after making her second EP as Von Stache but the committed electronic artist accepted the loss with optimism. "I'm...
By MICHELLE HERBISON PLAYWRIGHTS Ross Mueller and Georgina Capper took their four Fony 2013 cast-members on a journey as they wrote the production specifically for...
By MICHELLE HERBISON AUSTRALIAN rock royalty Bernard Fanning will play Geelong's Costa Hall on 10 August, the former Powderfinger front-man has announced. Following the release of...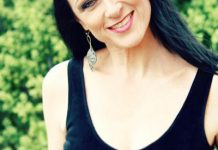 By MICHELLE HERBISON SOPRANO Donna King owes her opera career to renowned Geelong singing teacher Marcelle Cortous Grose-Menzel. The 41-year-old from a "completely non-musical family" wanted...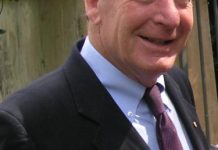 By NOEL MURPHY DISNEY'S latest retelling of The Wizard of Oz might be a provocative prequel but artist Robert Ingpen's take on the classic is...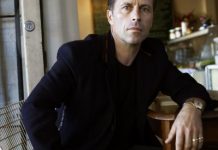 By MICHELLE HERBISON A PLAN to include a cover song in Mark Seymour's next original album resulted in a whole CD covering some of his...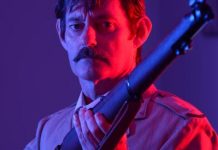 By MICHELLE HERBISON BREAKER Morant is "just as relevant today" as when Kenneth Ross wrote his famous play about the Australian's tragic fate in the...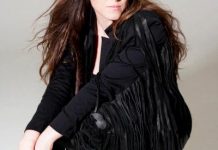 By CHERIE DONNELLAN SCOTTISH singer-songwriter Sandi Thom confesses that creating fourth album Flesh and Blood drew out the sound she had "been searching for". "It's where...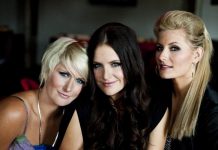 By MICHELLE HERBISON THE exquisite blending of three sisters' voices that shot the McClymont sisters to fame six years ago will highlight the trio's next...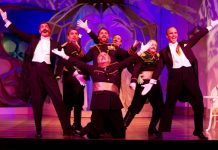 By MICHELLE HERBISON A QUICK scan of the audience while taking bows at a recent Melbourne opera show delighted singer and school music director Manfred...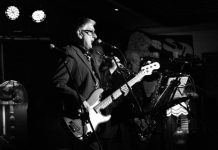 By CHERIE DONNELLAN SINGER Joe Creighton might have created a Van Morrison tribute show but the Irish-born Melbournian said he has no interest in meeting...