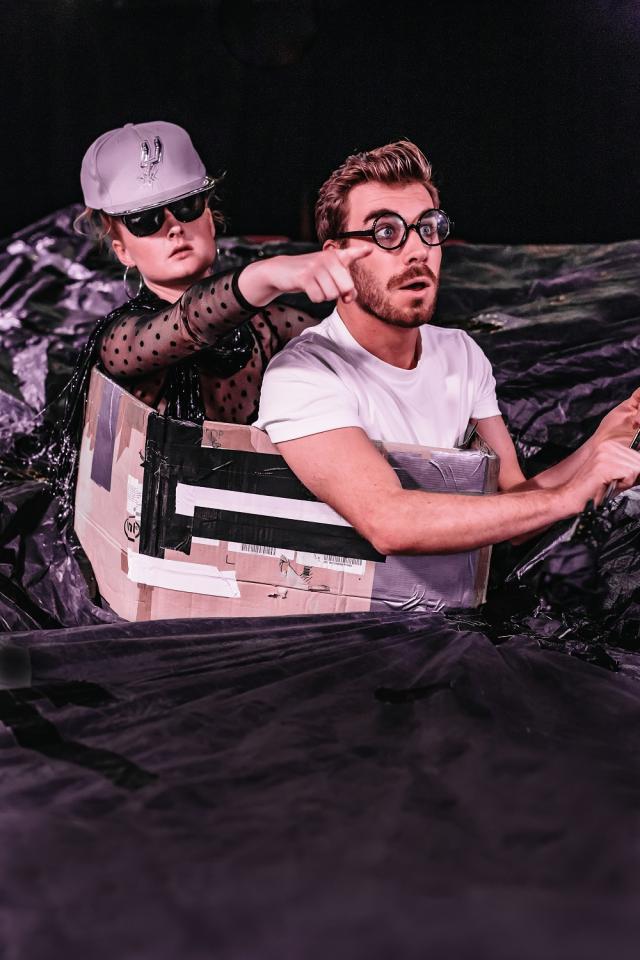 Following the fabulous reception of their outrageous portrayal of Jekyll and Hyde during last year's Winter Escape Season, A Slightly Isolated Dog and NCM return to Geelong Arts Centre next month to entice and delight with Don Juan as part of Our Season 2022.
Directed by the award-winning Leo Gene Peters and featuring a cast of New Zealand performers, Don Juan is the boldest and greatest of men, seducing, fighting, and charming his way through life.
Playing a revolving repertoire of outrageous characters including their own version of Don Juan, the talented Kiwi cast depict how, despite best efforts, we often fail to be the impressive person we wish to be.
Running from Tuesday, April 26 to Saturday, April 30 in Geelong Arts Centre's Studio 4, Don Juan brings together brilliant physical comedy, twisted pop songs and explosive wit to create a hilarious and irreverent show.
Geelong Arts Centre programming senior producer Penny McCabe said it was a no-brainer to bring A Slightly Isolated Dog back to Geelong for its latest production.
"It's important that Geelong Arts Centre responds to our community by providing theatre experiences that they want to see, and after the incredible feedback we received from seasoned arts veterans, first-time theatre-goers and everyone in between following Jekyll and Hyde in 2021, there was no question as to whether we should bring A Slightly Isolated Dog back to Geelong," she said.
The show is part of Geelong Arts Centre's Our Season 2022.
The program features 11 monthly stories that showcase the voices of those who have overcome hardship, broken down barriers and fought for their place upon the world stage.