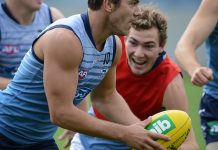 Speedy Geelong midfielder Travis Varcoe had surgery on his troublesome shoulder today. Cats coach Chris Scott rued the shoulder injury that cut down Varcoe in...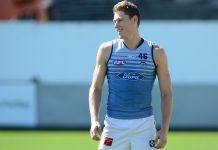 Geelong coach Chris Scott says he is still impressed with the improvement in young ruck weapon, Mark Blicavs. "We couldn't be happier really. If we're...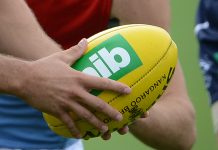 A new commission will oversee "community-based" football in the Barwon region, the AFL has announced. The nine-member AFL Barwon Region Commission would be one of...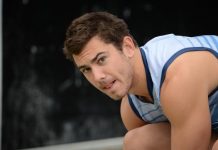 By JOHN VAN KLAVEREN GEELONG could easily have been in Carlton's position and fighting for its first win, Cats coach Chris Scott has conceded. "We're not...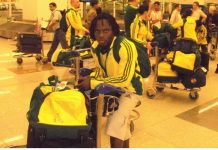 By JOHN VAN KLAVEREN THE case of Geelong weightlifter Daniel Koum appears headed for an international Court of Arbitration for Sport (CAS). Mr Koum was alleged...
TORQUAY surfwear giant Quiksilver has posted nine per cent revenue losses in its regional breakdown of quarterly earnings, according to a report released last...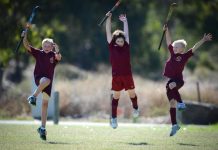 JUNIOR hockey is experiencing a growth spurt as Geelong's biggest club prepares for the 2013 season. Newtown Hockey Club's Claire Barnes said numbers in the...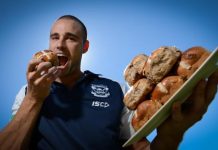 THE CATS are putting their buns on the line to raise money for a charity helping kids with brain damage. Trent West sank his teeth...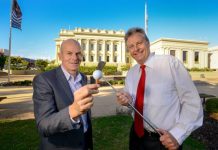 THE leaders of two of the region's biggest organisations have called for entries to an annual golf day raising money for Geelong's McKellar Centre. Mayor...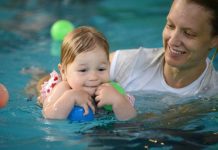 BABIES and pre-schoolers who learn to swim reach developmental milestones ahead of land-restricted peers, according to a study involving local children. Griffith University researchers included...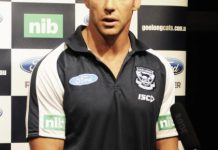 CONCERN over brain injuries from concussions could finish an AFL player's career, Geelong Cats assistant coach Dale Amos has conceded. But Amos said he believed...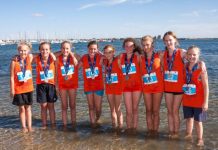 GEELONG Multisport Festival attracted more than 3000 participants over an "extremely successful" three days, according to organisers. USM Events' Courtney Akrigg praised the Geelong community...