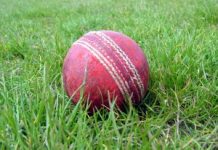 GEELONG Cricket Club is in a commanding position going into day-two of its premier league match against Hawthorn-Monash University on Saturday. After winning the toss...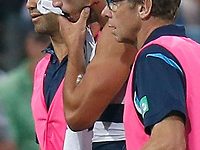 INJURED Cat George Burbury has undergone surgery to repair a broken jaw he sustained in a sickening clash in Wednesday night's NAB clash against...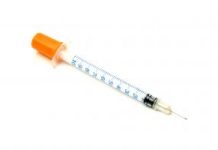 By NOEL MURPHY ALL athletes are treated as suspects, a year after the Essendon AFL doping scandal erupted, says Deakin University law lecturer Martin Hardie. Mr...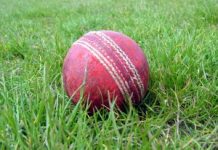 By JIM TIMBERLAKE GEELONG Cricket Club finds itself in a precarious position going into day two of its match against Carlton on Saturday. The Cats rode...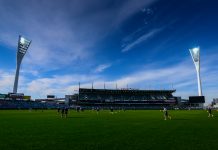 Simmonds Stadium will host two Western Bulldogs VFL home games next season. Western Bulldogs will have a stand-alone team, known as Footscray, in the VFL...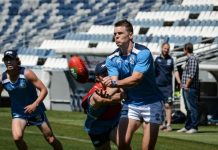 By JOHN VAN KLAVEREN CATS coach Chris Scott admits Geelong was low-profile on the free-agency front but is hopeful a couple of recruit-like players will...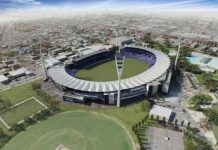 By NOEL MURPHY GEELONG Football Club has ramped up lobbying for $140 million in the lead-up to the federal election to complete the club's redevelopment...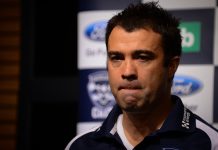 By JOHN VAN KLAVEREN Chris Scott is a hard marker. While appreciating the Cats' 10-1 win-loss ratio, the Geelong coach remains steadfastly dissatisfied with the team's...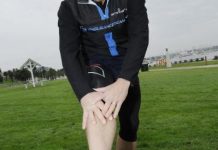 By JOHN VAN KLAVEREN THE onset of the years crept up on George Acheson-Thom, with the weight layering on until he hit almost 135 kg. The...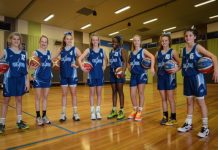 By MICHELLE HERBISON AN enthusiastic team of girls under-14 basketballers have become the first team from the Bellarine Peninsula to qualify for an Australian national...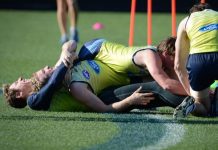 By JOHN VAN KLAVEREN Geelong will meet a Giant challenge with lots of height in the Cats' first visit to Western Sydney's Skoda Stadium on...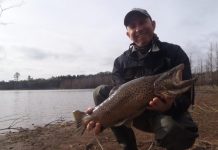 By BRIAN LONG Conditions over the past week were freshwater options around the region and further afield. Plenty of anglers cast lures at Wurdee Boluc Reservoir...