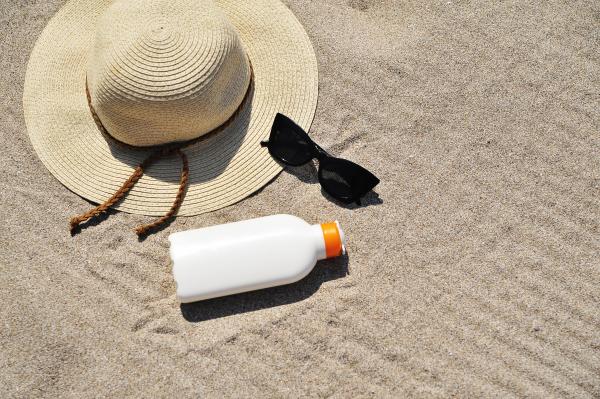 Geelong is among the top 10 places in the country for skincare according to a study conducted by Lookfantastic.
Experts analysed cities around Australia and around the world, to find out which are most affected by factors such as air pollution and UV light.
They gave each city a normalised score out of 10 for each factor with the worst city scoring 1, the highest-scoring 10 and all other cities calculated relative to this.
They then took an average of all of these scores to calculate a final score out of 10 for each city.
Ballarat was ranked number one where skin is least impacted by the environment
Warrnambool was runner-up with low levels of air pollution and sunshine.
Geelong ranked eighth in the country.
Third was Hobart, followed by Queanbeyan, Sunbury, Nowra, Launceston, Geelong, Maitland and Bendigo.
"By living in one of the ranked cities, you could help to prevent skin dryness, irritation and even skin conditions such as acne and eczema," the study said.
"Regardless of where you live though, it's important to take responsibility for your own skin."