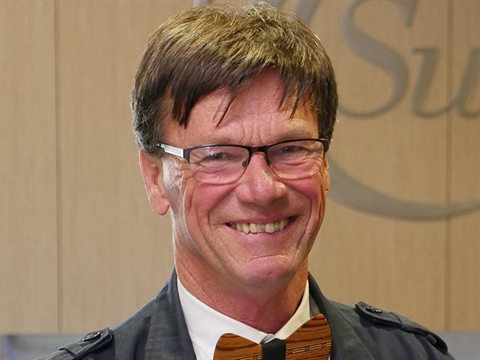 By Natalee Kerr
A Surf Coast councillor accused of bullying and misconduct said he is "extremely relieved" to have been cleared of the allegations last week.
Councillor David Bell said he endured "months of stress" after fellow councillor Heather Wellington lodged complaints against him with the Principal Councillor Conduct Registrar last December.
Cr Bell said the allegations made him "extremely depressed" and was "glad" a panel hearing held last month dismissed the claims.
"Having allegations of bullying and misconduct levelled against me has been a really hard thing to deal with," Cr Bell said.
"(It) had great impact on not only myself, but also my family and friends."
Cr Wellington alleged Cr Bell engaged in misconduct by failing to attend an arbitration between the pair in March 2018, but the panel discarded the claim as Cr Bell was "too unwell" to engage in the process at the time.
Cr Wellington raised four complaints against Cr Bell, three of which the arbitrator found to have breached the councillor code of conduct.
The arbitrator recommended Cr Bell apologise to Cr Wellington, which he did and she accepted.
But Cr Wellington then made further complaints against Cr Bell following the arbitration, including a claim Cr Bell said she "harassed staff".
She also alleged Cr Bell's actions amounted to bullying, but this was rejected by the panel.
The long-running dispute between the pair started in 2017 when there was a "deterioration in internal relationships between councillors", hearing documents read.
Cr Wellington posted on social media this week that she was "happy" the matter was properly considered and accepted the panel's finding.
"That is the end of the matter and I hope we can now move on," the post read.
The Indy was unable to reach Cr Wellington for further comment.