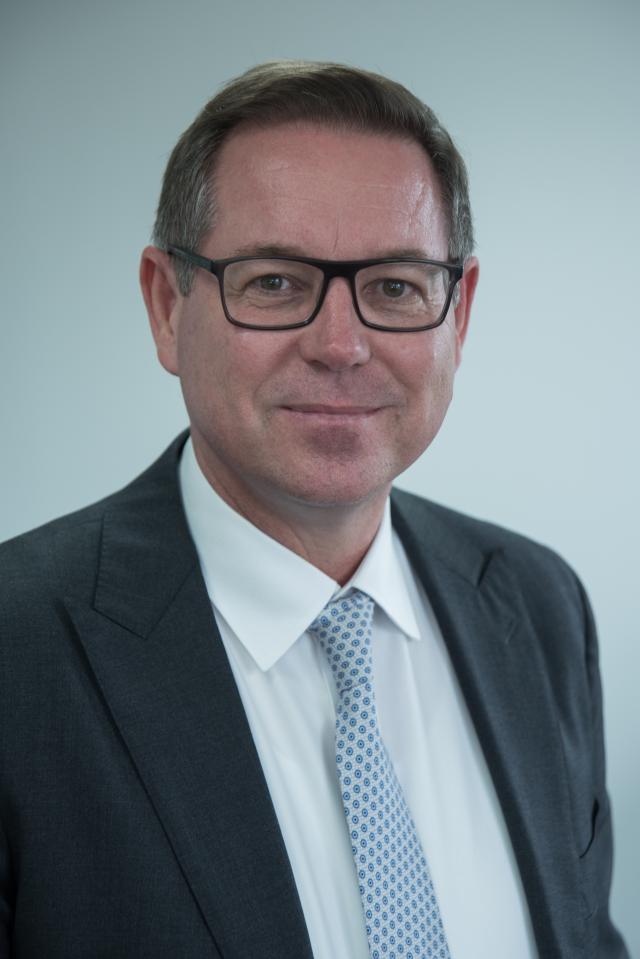 Matt Hewson
The Lung Foundation Australia launched a new report on Wednesday urging the federal government to redress the disparity in funding between lung cancer and other cancers.
According to the report, 'The Next Breath: Accelerating Lung Cancer Reform in Australia 2022-2025', stigma associating lung cancer with smoking has resulted in systemic gaps in lung cancer prevention, diagnosis and prognosis.
The report makes six recommendations to the government, foremost of which are investment in a broad lung screening program and increased funding for more specialist lung cancer nurses.
Lung Foundation CEO Mark Brooke said he had no doubts the comparably poor funding of lung cancer screening and support was directly linked to the stigma surrounding Australia's deadliest cancer.
"We know that lung cancer is widely misunderstood in the community, and a a consequence it's really suffered from the stigma associated with smoking," Mr Brooke said.
"That's clouded and influenced funding allocation from government and the perception of the broader community for many, many years now.
"There is no doubt there are favourite cancers and those that garner greater public sympathy are treated better. Not only is that unethical, but it's inequitable, too.
"This is the country's leading cause of cancer death and we hope the new Albanese government will support people with lung cancer."
Geelong grandmother Jenny Pickering, 67, was diagnosed last year with incurable stage four lung cancer after 10 months of undergoing multiple tests with various specialists.
Mrs Pickering, who has survived a previous incident of breast cancer, said her experience of the two different forms of the disease could not be more different.
"When I had breast cancer 25 years ago nobody questioned that," Mrs Pickering said.
"But now, I get the obvious questions, and my answer is always to say, if you've got lungs you can get lung cancer. It's last thing you want to hear, and to feel, that you're being blamed for this."
Mrs Pickering said a screening program and specialist nurses would have transformed her experience even if it hadn't changed the outcome.
"I feel that the screening is so, so important, and if it had been done first up for me it may not have made any difference to the outcome, but I wouldn't have had 10 months of anxiety, discomfort and pain," she said.
"With breast cancer, there's no question about screening, you just do it. And the specialist breast cancer nurses are just amazing, they support not only the patients but their families as well.
"Why would we not provide all of this for lung cancer patients? It's killing more people than any other cancer in Australia, and I just can't understand why it's so difficult for the government to see that."
Mr Brooke said the proposals were currently before the Medical and Scientific Advisory Committee to the Australian government and his fingers were crossed that the Lung Foundation's report would be heeded.
"The screening program is really transformative, it will save 12,000 lives over the next decade," Mr Brooke said.
"I don't know of many other government interventions or programs that would have such a substantial impact on the lives and health of so many Australians. If we were talking about those numbers with regard to family violence, road trauma, or mental health and the tragedy of suicide, we'd be snapping our fingers and making it happen.
"Australia prides itself on being a fair nation, and Australians need to understand that no one is to blame for getting cancer. We really need to wrap our arms around people with lung cancer and make sure they are better cared for, more sympathetically and empathetically cared for."