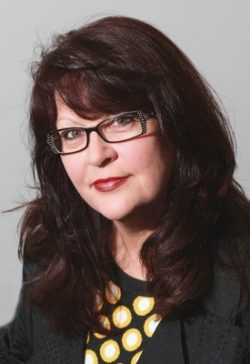 By Luke Voogt
An independent panel has failed to revolve any further council bullying investigations since January.
Complaint review panel chair Susan Halliday confirmed the lack of new resolutions last week after the Indy reported in January that 39 complaints plus 19 not defined as bulllying or harrassment had been resolved.
"To date 57 matters have been resolved by the complaint review panel. Work continues on a number of complaints currently before the panel," Ms Halliday said.
When the Indy asked for further clarification of this number, Ms Halliday declined to comment further.
But a council spokesperson said the panel now had 20 unresolved complaints, up on seven in January.
Western Victoria Region MP Simon Ramsay urged the panel to quickly resolve any further investigations ahead of council elections on 27 October.
"For the sake of those recontesting they need to come into council with a clean slate," he said.
Ms Couzen's warning made the need for resolutions more urgent, he added.
"They don't need Christine Couzens potentially re-raising allegations of bullying."
In January the Indy revealed that four of the 38 bullying complaints resulted in substantiated bullying and harassment, out of an organisation of 2500 people.
"Several" staff left following related disciplinary actions, the City further clarified.
The City declined to put a precise number how many staff were sacked or resigned but 'several' is generally defined as "more than two but not many".