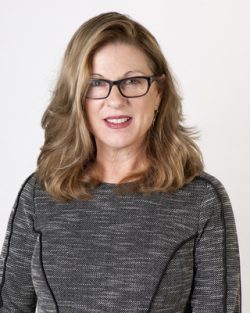 By Luke Voogt
Geelong's council administrators were left in the dark on plans to host Commonwealth Games events in the city as part of a regional Victorian bid.
City Hall confirmed the three administrators heard about the plans only hours before they became public last week.
The City had no involvement in discussions about the statewide proposal to co-host the games in 2030, according to administrators' chair Kathy Alexander.
"But (we're) happy to be involved," she said.
"The City supports any initiative to highlight the many benefits of regional Victoria – including our support for sport and our range of first-class sporting facilities."
Dr Alexander said Geelong would be ideal for hosting world-class competitions with the city's excellent variety of venues.
"We also have excellent facilities and attractions for the thousands of competitors, visitors and world media who would attend such an event."
Shepparton City Council's plans to bid for the games hit the metro papers last Thursday. But a Shepparton City spokesperson said the council only mailed the plans to its counterpart municipalities a few days earlier.
The bid, spearheaded by Shepparton mayor Dinny Adem, would see 11 regional cities and towns in Victoria hosting events if it won.
Geelong would host rugby 7s, hockey and gymnastics.
Former Geelong mayor Darryn Lyons ridiculed the games as a "waste of time and money".
"I wouldn't like to see my rates go towards it," he said.
"It's the Olympics or nothing, as far as I am concerned."
Mr Lyons predicted Queensland would "lose a fortune" on the Gold Coast Commonwealth Games coming up in 2018.
He added City Hall would be better off spending money on Geelong's cricket and football facilities.
"Good luck to Shepparton – I hope they have sheep shearing if they get it"
The City's director of investment and attraction, Brett Luxford, will represent Geelong at workshop for the proposal in Shepparton on 28 April.