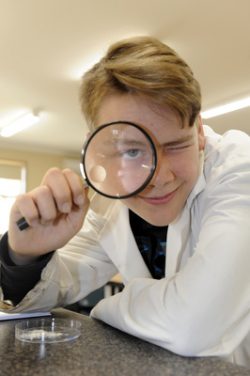 With Anzac Day approaching, Tuckers Funeral and Bereavement Services proudly present Soul Sister Swing, who have been delighting audiences both locally and afar for the past 30 years. This time of remembrance will include many well-known songs from the war years, and the afternoon will be opened by a representative from the Geelong RSL Branch with a short reflective ceremony.
Alyson Burchell and Sue Marshman, as part of the community relations team at Tuckers Funerals both agree that, "this occasion is an opportunity for people from Geelong and the wider community to be reminded of, and celebrate the contribution of all service personnel who have served and currently serve in protecting this great country of ours."
Tuckers newest chapel in Moolap, located at 410 Bellarine Highway Moolap, (next to the Geelong Flower Farm) proudly opens its doors to host this event, showcasing the recent refurbished facility which comfortably seats 200 in a modern-appointed auditorium.
At the conclusion of the afternoon, tea and coffee will be served.
If you would like to join Soul Sister Swing for this memorable afternoon, phone Tuckers on 5221 4788 to obtain your free tickets. A gold coin donation on the day will be gratefully accepted. All donations go to Legacy.
Alyson and Sue acknowledge that since 1925 Tuckers has been forging strong links with the Geelong and wider Community through their generosity with sponsorships, donations and community involvement.