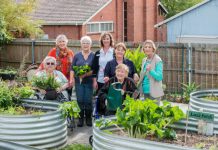 As people live longer, the importance of ageing well is increasing. Uniting AgeWell understands the desire of older people to live in an environment of...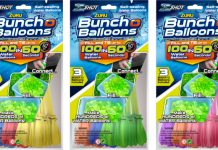 It's wise to get in early for the top toys this Christmas. Tates Toyworld have 20 per cent off their top 20 toys in the...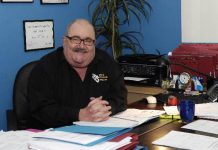 Now is the time for self-employed small business operators to look at their cash flow while considering the strain of possible upcoming or even...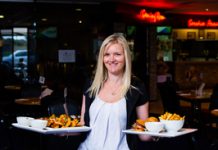 White Eagle House is home to a Polish club but welcomes all nationalities and ages to enjoy its bistro and other facilities. Open daily at...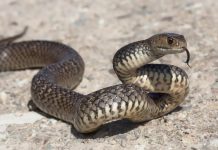 With summer on the way, pet owners are being warned not to let their dogs or cats become one of the estimated thousands of...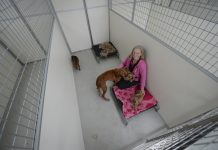 It's a dog's life at Beck's Boarding Retreat, with its new modernised accommodation almost ready for its canine residents. A new modern and air conditioned...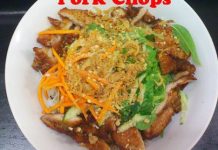 New restaurant Vong Noodle Bar is a fusion of Thai, Chinese and Vietnamese cuisine. Its convenient position at the heart of Geelong's CBD makes it...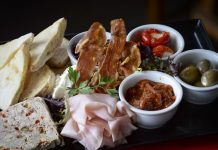 DESPITE rumours of unconfirmed property developments in the Geelong CBD, it's definitely business as usual at the Carlton Hotel. Co-owner John Mole said the Carlton...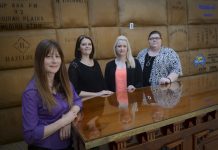 "HOW do I talk to my parents about this?" is just one common question asked by youth seeking support from Espod Geelong Inc. Meanwhile, parents...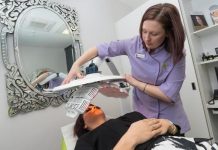 GEELONG'S Australian Skin Face Body offers excellence in all aspects of medical and cosmetic skin health care. Founded by plastic surgeon Ian Holten, the...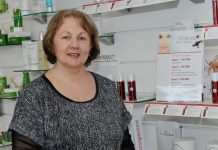 ELLEEBANA Eyelash Lifts are now available at Geelong's Touch of Eden. There is no need for eyelash extensions, with the lifts using your own lashes...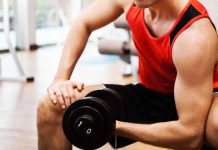 Health Republic have launched two new 12-month courses due to start in time for Term 1 next year. In partnership with the widely recognised Federation...