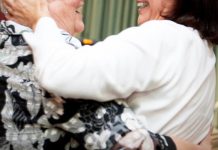 THE team at Bupa Bellarine is passionate about providing personalised care for residents by tailoring its approach to meet their individual needs and preferences....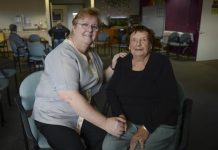 TANNOCH Brae Aged Care offers a lifestyle rich in variety and choice. Lifestyle coordinator Mary Simms and her team all bring different attributes to...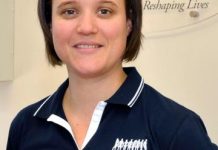 AUSTRALIAN Institute of Health and Welfare statistics show that Australia faces a major health crisis, with three out of five people either overweight or...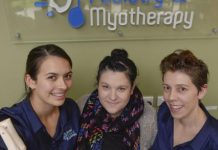 PREVENTION rather than cure is much more than just a slogan at Manifold Podiatry & Myotherpay. Dr Simone Leembruggen says the clinic seeks out the...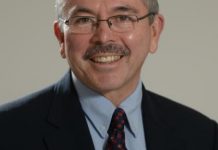 EARLY treatment is the key to success for new non-surgical treatments of hand conditions, according to Australian Skin Face Body consultant Rafael Acosta-Rojas. The plastic...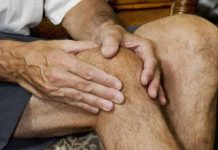 FOOT & Leg Pain Clinics, one of Australia's leading musculoskeletal podiatry practices, is having enormous success assisting pain, injuries and degenerative concerns such as...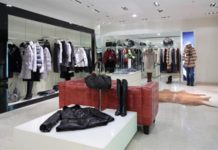 STANDBY Security Services provides total security solutions for all market segments with a customer and staff-centric philosophy. From residential homes to large industrial warehouses, the...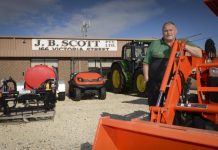 LONG-standing farm machinery dealership JB Scott has a wealth of experience to draw on for any small business needing a reliable partner. The 90-year-old business...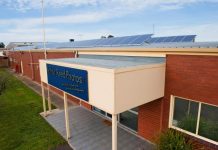 Locally owned and operated City to Surf Solar+ specialises in large solar power systems. Using only high-quality products, the businesses own experienced, Clean Energy Council-accredited...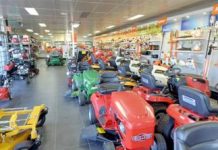 THE great Australian outdoors is the great Aussie workshop too. For anyone who wants to mow the lawn, trim a hedge, clean up a garden...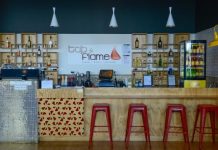 OPTIONS galore await diners at Tap and Flame café, bar and lounge. Tap and Flame brings together the tap of the bar and the char-gill...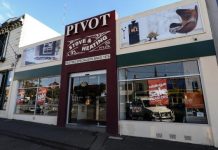 GEELONG was a vastly different city 140 years ago to what it is today. Transport was horse and cart and Shank's pony, street lighting was...