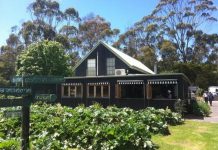 You don't get any fresher food than that picked straight from the garden or farm. Nestled in the picturesque Pennyroyal Valley, Gentle Annie Berry Gardens...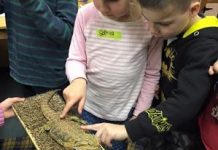 Wondering what you are going to do with your children over the school holidays? Are you looking for new ways to keep them entertained?...
It is the summer holiday season; time for end-of-year festivities and outdoor fun. It is also the peak season for accidents, injuries and heat-related...
Geelong Golf Club is excited about the progress of its course, with growing membership numbers, manager Paul Christie says. "To look back to what seems...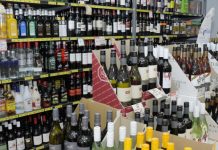 Vallis IGA's got you covered for any last minute supermarket runs in preparation for Christmas lunch or dinner. Both their Hamlyn Heights and Highton stores...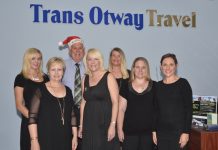 Trans Otway Travel has been booking business and leisure travel for Geelong residents for over 60 years. Whilst the firm's background was originally in coaches...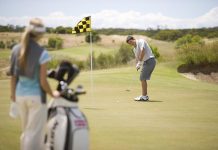 The Sands' 18-hole championship golf course will open to the public for the first time this summer season. Designed by Australian Open champion golfer, Stuart...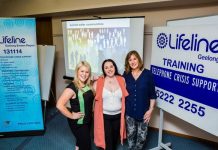 Lifeline Geelong and Barwon Region is more than a crisis support service. The group, which can be reached on 13 11 14 for crisis support,...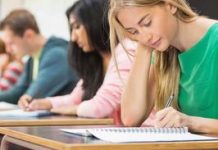 Drug and alcohol abuse remains a serious problem in Victoria. Statistics from the Australian Drug Foundation revealed that there was an 88 per cent...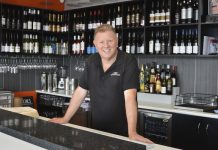 Celebrating its fifth birthday earlier this year, Sandstone Café is still going strong and is constantly evolving to meet the needs of different dining...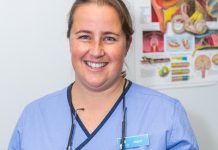 "Well, I went on holidays to the beach, and the next thing I know, my ears were completely blocked after swimming". Geelong ear nurse Mardi,...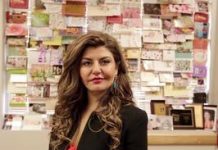 It's a topic not often discussed, however it's a problem that affects most women at some stage during their lifetime – vaginal atrophy. Now there's...