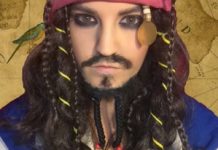 THERE'S nothing more enjoyable than dressing up for a party or a special event and with more than 1000 costumes for hire in sizes...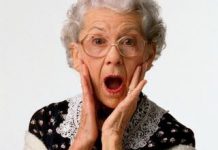 DO YOU remember your mother saying: "Don't put anything smaller than your elbow in your ear!" We probably all thought: "What an odd thing to say"...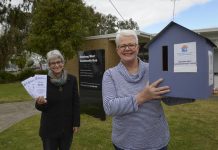 GEELONG West Care Connect is all about increasing community participation and connection. Geelong West Neighbourhood House (GWNH) in conjunction with Gateways Support Services is excited...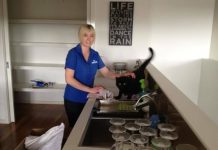 TEN years after moving home a satisfied customer called to say that the family was shifting again, this time to Orange, NSW, and Geelong...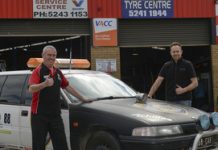 BARWON Tyre and Auto Centre is a business with a heart. And the heart beats long and loud for Camp Quality, creating a better life...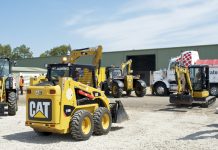 TRUCKS, forklifts, buses, earthmoving equipment, scissor lifts, elevating work platforms - drive it, steer it or lift it, Journey Management Group has the credentials...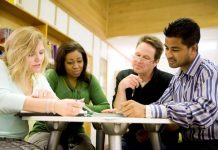 At AGB Training, we provide learning pathways that are designed to empower individuals, with courses designed for adult education, a career change or upskilling...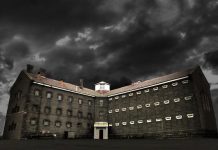 COME and join the team at Twisted History inside an intact 19th century jail, as we explore the darkened halls and cells and hear...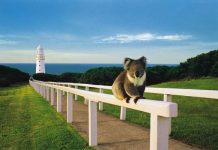 TRAVELERS from Europe once drew inspiration on sighting the Cape Otway lighthouse, now as one of the leading Great Ocean Road attractions visitors are...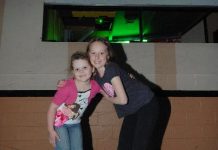 NEW skates and blades, extra sessions, games, music and lights are all on offer at Rollerway Skate Centre these school holidays. The indoor centre has...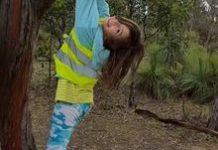 ARE you wondering what you are going to do with your children over the school holidays? Are you looking for new ways to keep...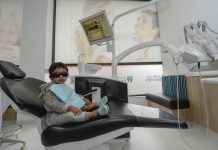 With the school holidays fast approaching, it is very easy to be a bit more relaxed and fall behind in oral health routines. It is...