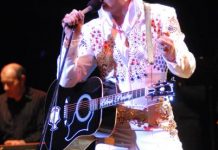 By JENA MARINO Performing in Memphis was "something special" for Elvis impersonator Mark Anthony. But he's still excited about coming to Geelong for the first time. "I...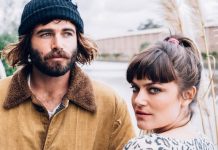 Brother-and-sister duo Angus and Julia Stone have extended their 2015 Australian tour to Geelong. The Australian pair will appear at Costa Hall on 26 February...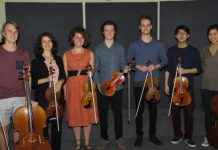 Four young Geelong musicians will perform in a chamber music concert in the city centre on Sunday. Organisers said the four would join three other...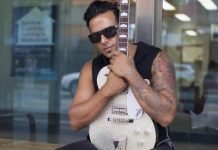 By JENA MARINO For the first time in 15 years, the original line-up of hit Aussie band Taxiride is back with shows already booked. Frontman Jason...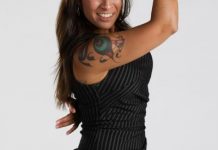 By NOEL MURPHY THE BIG TOP is the perfect way to describe Cirque du Soleil, the Canadian-based outfit that's rewritten the rules on circus shows...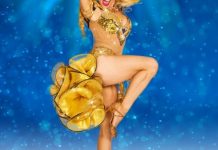 By JENA MARINO GEELONG'S Sophia Katos returns to her home state as the all-time classic Australian film and stage show, Strictly Ballroom, opens in Melbourne. Katos...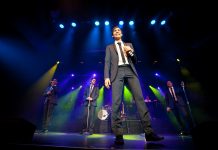 HE'S one of Geelong's most talented sons, a star of stage and screen, a first-order acrobat and tumbler, and pretty handy with a whip...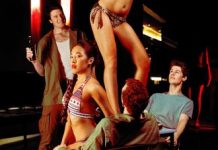 By JOHN VAN KLAVEREN SOME seminal moments in history live on in the public memory, and the fall of Saigon during the Vietnam War was...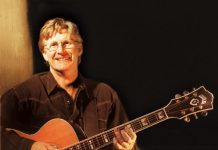 By NOEL MURPHY FEW Aussie musicians have been able to eke out a rock music career like blues legend Phil Manning. The evergreen guitarist, who's been...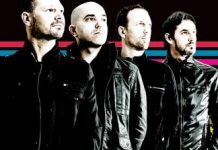 By JOHN VAN KLAVEREN FROM Funkytown to G-town, Pseudo Echo will bring its pioneering '80s electro-pop to Geelong this weekend. Ever since Brian Canham and his...
By NOEL MURPHY TWELVE-bars, boogies , acoustic and hard-grinding electric rock are about to descend en masse on Geelong's Sleepy Hollow Blues Club fans. The club,...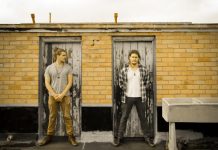 INDIE-FOLK duo the Pierce Brothers will bring its acoustic music to Torquay after an international tour. Didgeridoos, foot-stomping percussion, well-worn guitars, blues harps and enthusiasm...