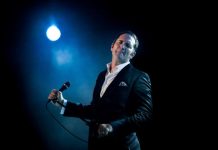 By MICHELLE HERBISON Fame and fortune might be by-products of television appearances but 2012 The Voice runner-up Darren Percival has his sights set on other...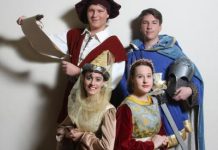 By JOHN VAN KLAVEREN DEBBIE Fraser can name drop with the best of them: Guy Peace, Portia De Rossi, Chrissy Amphlett, Peter Colman-Wright - even...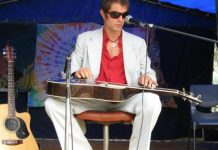 By MICHELLE HERBISON CFA volunteer and roots singer-songwriter Tim 'Tonic' Hulsman realised the strength of Geelong's music community when pulling together 13 local acts to...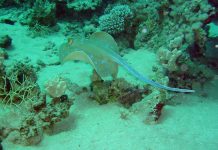 By MICHELLE HERBISON QUEENSCLIFF Harbour management is pushing to repair Fisherman's Wharf and develop infrastructure for a stingray-feeding tourist attraction following State Government inaction. Harbour manager...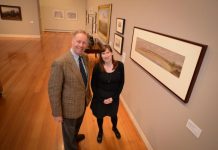 By NOEL MURPHY YOUTHS lounging at Eastern Beach, Buckley as interpreter in Batman's talks with the Wathaurong, a brooding Corio Bay, the You Yangs by...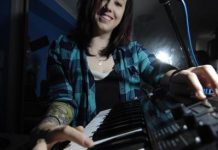 By MICHELLE HERBISON SARAH Armstrong's computer crashed after making her second EP as Von Stache but the committed electronic artist accepted the loss with optimism. "I'm...
By MICHELLE HERBISON PLAYWRIGHTS Ross Mueller and Georgina Capper took their four Fony 2013 cast-members on a journey as they wrote the production specifically for...
By MICHELLE HERBISON AUSTRALIAN rock royalty Bernard Fanning will play Geelong's Costa Hall on 10 August, the former Powderfinger front-man has announced. Following the release of...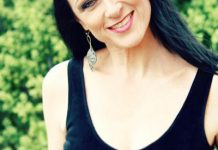 By MICHELLE HERBISON SOPRANO Donna King owes her opera career to renowned Geelong singing teacher Marcelle Cortous Grose-Menzel. The 41-year-old from a "completely non-musical family" wanted...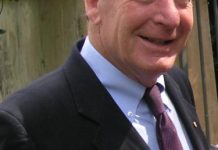 By NOEL MURPHY DISNEY'S latest retelling of The Wizard of Oz might be a provocative prequel but artist Robert Ingpen's take on the classic is...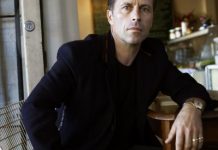 By MICHELLE HERBISON A PLAN to include a cover song in Mark Seymour's next original album resulted in a whole CD covering some of his...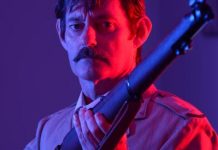 By MICHELLE HERBISON BREAKER Morant is "just as relevant today" as when Kenneth Ross wrote his famous play about the Australian's tragic fate in the...