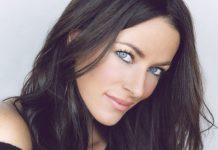 Glamorous Geelong actor Esther Anderson tells GC's John Van Klaveren about the excitement of appearing in her first feature film ... ESTHER Anderson was reading...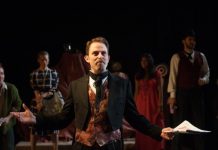 A TALENTED ensemble of actors, singers and comedians will feature in a new production of Stephen Sondheim's Assassins at Geelong Performing Arts Centre (GPAC)...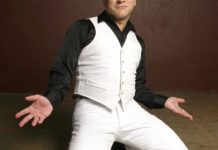 By PAUL MILLAR GEORGE Kapiniaris, the comedian who took the sting out of being called a wog with his stories about growing up with a...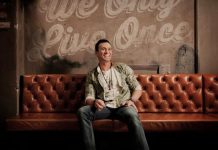 By JOHN VAN KLAVEREN IT WAS either a clever or fortunate choice of song titles, translating as it did to a simple but catchy acronym...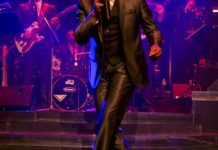 By NOEL MURPHY THE MUSIC of R&B and soul master Marvin Gaye, the late great musician, singer and songwriter, will be in capable hands when...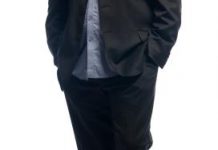 By JOHN VAN KLAVEREN STAND-UP veteran Matt Elsbury brings his pointed brand of observational comedy to Geelong next week. Elsbury has made Geelong laugh a few...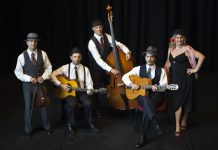 By NOEL MURPHY HE WORE red socks with his tuxedo, ate hedgehogs and was a villain for missing gigs, usually AWOL gambling and sending his...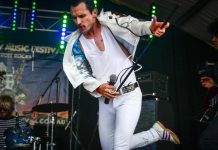 By NOEL MURPHY VAUDEVILLIAN blues act Pugsley Buzzard along with recycled Credence, INXS and Springsteen are just some of the vintage music acts who will...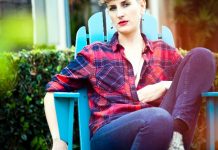 GUITARIST-singer Mia Dyson is powering from strength to strength with her album Idyllwild scoring Double J's feature album, a premiere on US industry bible...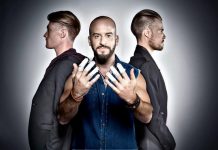 by Noel Murphy CHECK this for a list of musical character references to propel a band on its journey. It's, well ... . it's kind...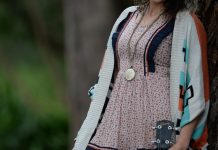 By NOEL MURPHY QUEENSCLIFF Music Festival will feature a string of top Geelong region performers when it fires up late in November. Acts joining the QMF's...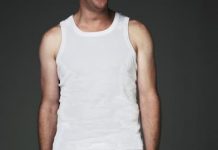 By NOEL MURPHY IT'S AN old rule when going out to watch a comedian perform on stage: don't park too close to the stage. It's best...