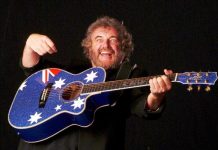 By NOEL MURPHY KEVIN Bloody Wilson's formula for making people laugh is dead simple - and something most Aussies will understand perfectly well. "Just get pissed,"...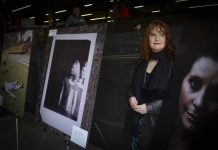 By NOEL MURPHY THE SYMPTOMS are terrible. Dizziness, numbness, spasticity, pain, loss of balance, blurred vision, brain fog, changes in body temperature, fatigue. Those are just...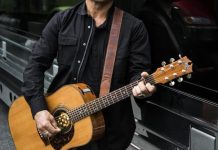 By JOHN VAN KLAVEREN TIMES have been tough times for former Noiseworks and INXS front man Jon Stevens lately. He's been involved in a series of...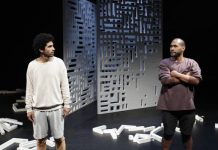 A CAR explodes in a central city area that could easily be Melbourne. Terms like "suicide bomber" and "terrorist" flash by on the news and...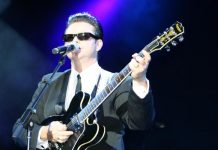 THE MELODIES and harmonies encased in the classic Roy Orbison and Everly Brothers hits have stood the test of time. A unique tribute show brings...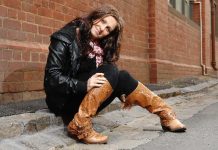 By NOEL MURPHY EVER wonder why music can be fun, moving, emotional, driving, soaring? Well, go see Kasey Chambers playing -- or maybe just listen...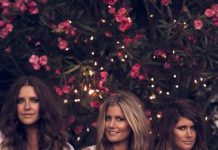 JOHN VAN KLAVEREN DESPITE the high level of recording technology available these days, country music fans love nothing more than turning up to a concert...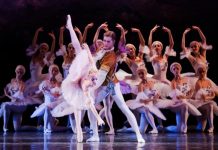 By JOHN VAN KLAVEREN A RARE opportunity to witness a leading Russian ballet company perform a classic tale will come to Geelong next month. The highly-acclaimed...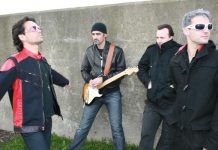 By JOHN VAN KLAVEREN THEY GOT together in the way typical of bands across the country - some ads and the old school...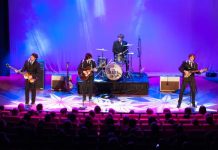 By JOHN VAN KLAVEREN IN CHRIS Frazer's Beatleseque world, there is no such thing as a non-Beatles fan. "Are there people who have heard...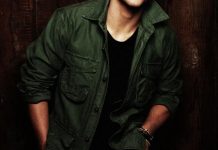 By JOHN VAN KLAVEREN IT ALWAYS feels a bit different when a performer returns to their home town to put on a show but Taylor...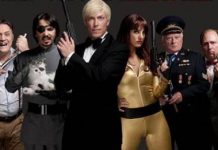 A group of Geelong actors and comedians will take on Melbourne International Comedy Festival with a new show next week. The troupe, which last appeared...